The Claiborne County office of the University of Tennessee Extension and Tennessee State University Cooperative Extension program provides research-based information and educational opportunities in the areas of agriculture and natural resources, family and consumer sciences and 4-H Youth development.
​ Just a reminder: if school is cancelled we will reschedule unless there are no more available days left in the month. If​ that happens then we will judge your contest at the next club meeting. If school is delayed the day we are scheduled to meet with your school then 4-H will be cancelled for that day, and we will reschedule.​
​Interested in becoming a Volunteer?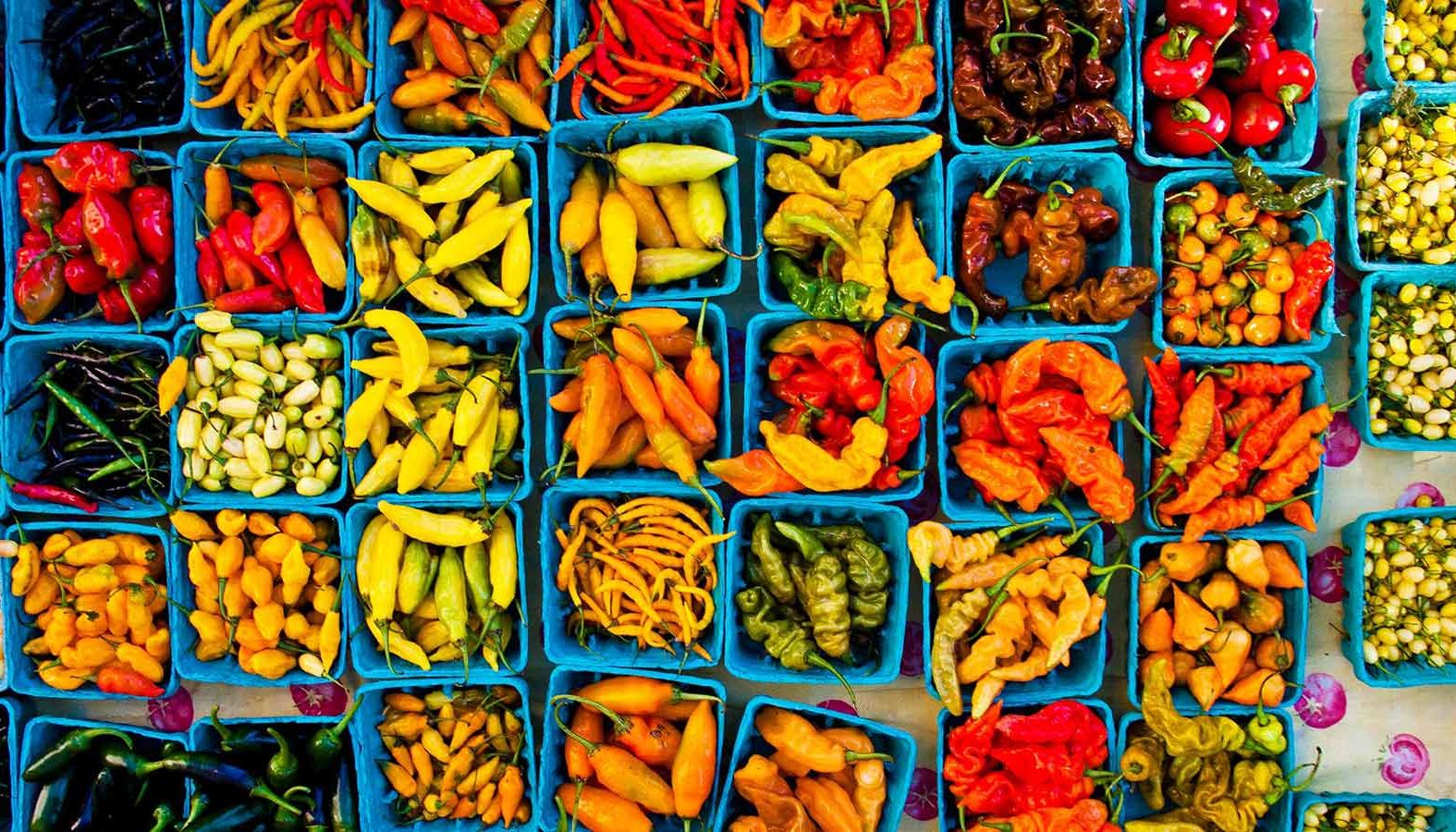 The Claiborne County Extension Office is located in Tazewell, Tennessee with Office Hours: 8:00 am – 5:00 pm